New developments in case of injured League of Legends player
Posted by : Unknown
Tuesday, March 25, 2014
Cheon "Promise" Min-ki, a Korean League of Legends player who attempted suicide by leaping out of a 12th story window, was moved to a general ward yesterday after a remarkable recovery. This is according to a report from the Twitter user @insideKLoL, who was one of the very first people to report the incident:
According to his friend ReSEt, Promise moved to a general ward as his condition had improved considerably.
- insideKLoL (@insideKLoL) March 17, 2014
Min-ki was admitted to the hospital on March 12 with multiple fractures and internal bleeding after he landed in a recycling bin. He remained in critical condition until recently. A charity event was started by Inven, a Korean e-sports association. The League of Legends community raised over $20,000 for Min-ki's medical bills in its first day (check out our coverage of that here).
Min-ki left a suicide note that outlined an elaborate scam orchestrated by his team's manager, Noh Dae Chul. Chul allegedly bet against his team and forced Min-ki and his teammates to intentionally lose professional League of Legends matches. Min-ki also alleges that Chul stole prize money, sold off the team's computers and evicted them ( here is our detailed report of the initial incident).
This prompted an investigation by KeSPA, Korea's state-run e-sports association. KeSPA released its findings yesterday. The original report can be found here and a full translation can be found on reddit league of legends.com/r/leagueoflegends/comments/20m5c0/kespa_has_released_the_ahq_incidents/">Reddit
.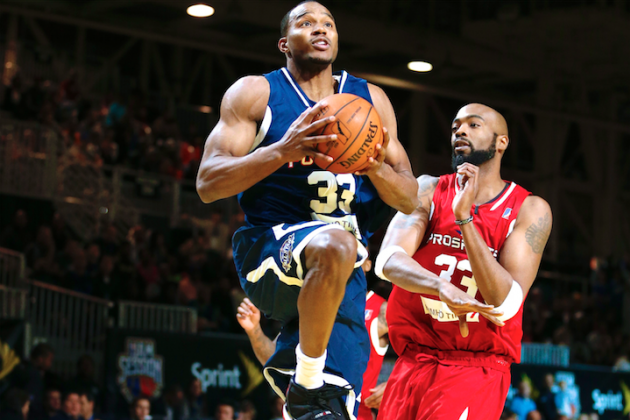 The report backs up most of Min-ki's allegations. KeSPA interviewed Casper, Hoon, Trace, and Actscene (Min-ki's teammates' League of Legends code names), and they vouched for Min-ki.
The report translation notes that Chul told his players "OGN (OnGameNet, Korea's e-sports television network) has a tradition of receiving money from big company teams that join the league as an "Advertisement fee. However, because our company is from Taiwan, the company couldn't understand and refused to pay. When I told OGN that AHQ (the team's Taiwanese sponsor) does not want to pay, OGN said if you cannot pay the fee, you must lose the game against the big company teams."


Various details of the thrown games are shared in the statement.
The only two parts of Min-ki's account that KeSPA deemed inaccurate were as follows:

Min-ki stated that his team had given up first blood (the first kill for either side in a League of Legends match) in each thrown game. Review of the OnGameNet footage showed that this wasn't true.
Min-ki indicated that Actscene was also participating in the throwing of games, but KeSPA found that, while Actscene had agreed to the fix before the matches, he didn't actually go through with it in the games.
A spokesman for KeSPA said that the organization has filed a lawsuit against Chul, and the findings of this report will be used as evidence in the case against him. No criminal charges have been filed at this point, but the lawsuit could have a serious impact on whether or not criminal charges are filed at a later date. Chul has not been found yet.
The spokesman also mentioned that KeSPA will be monitoring its teams more closely to make sure that something like this doesn't happen again.
To donate to the fundraiser for Min-ki, go
here
.